BRITISH VOGUE


The Why: The suit says it all, literally. It's adorable, uplifting and certainly a conversation starter.
What you wear on top of your swimsuit is just as important, so these boardshorts are a great option for beach to street.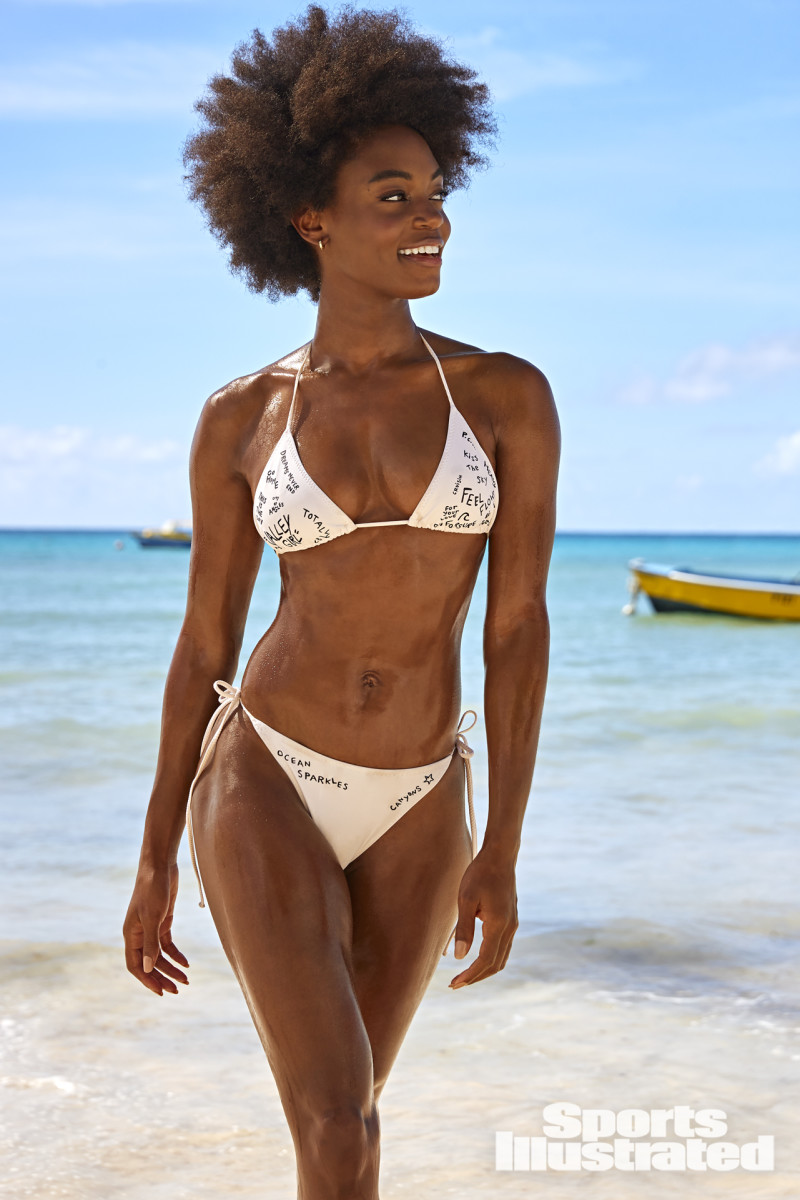 Adorn yourself in feel good sayings like "kiss the sky" and "this is the day" in this Baben "Valley Girl" suit, which seems to poke holes in stereotypes. Not only cute, but a conversation starter. Pair it with their board shorts which the brand says are "Borrowed from the boys. Fit for Women. From the beach to the streets".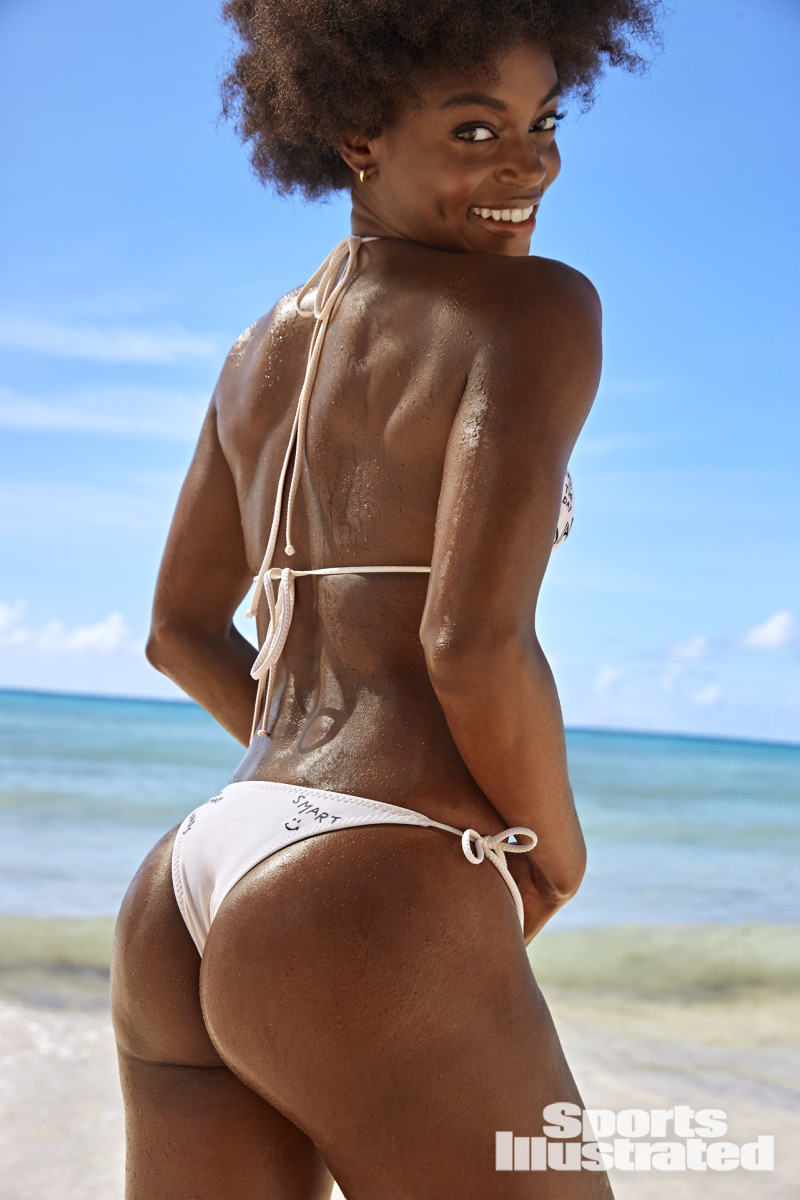 Tanaye White was photographed by Ben Watts in Barbados. Swimsuit by Bāben. Earrings by BaubleBar. Shop swimsuits by Bāben: Valley Girl Bikini Top ($128) and Valley Girl Bikini Bottom ($123).